Abigail
Abigail the leader among all of our helpers. She has been here the longest now, and understands how things work and what needs done to make us a grade A USDA facility. She leads by example with a great attitude and hard work. Kind of like a Co -Manager of the facility; she plays a huge role at Puppies by Design and we wouldn't be the same without her!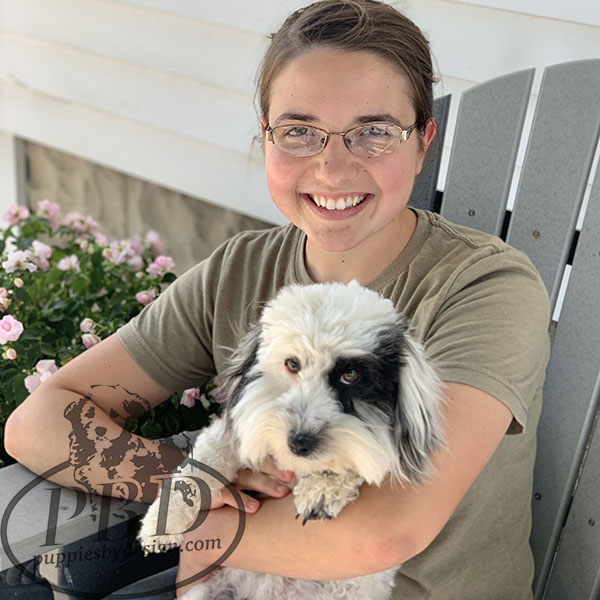 Hadassah
We have been privileged to have Hadassah with us for several years now! She started as a puppy hugger, and now helps with daily chores and cleaning. She has a great eye for catching anything abnormal with the facility and puppies. Cleanliness is so important to us and Hadassah is our star at making sure we are one of the cleanest facilities out there!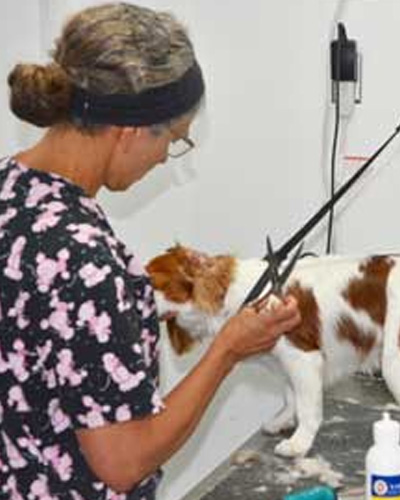 Rachel
Rachel keeps all our dogs well groomed, trimmed, and clipped. She has a lot of experience with grooming and we are so thankful to have her. Grooming is such an important role!

Jude
Some things here just require a young man! Jude is our heavy lifter and go-getter. He plays a huge role in the behind the scenes task that are so vital to our operation. And also, our dogs just love him!


Courtney
From day 1, it was easy to depict Courtney's love for dogs. Among other task, Courtney had transitioned to more of an office role. You may speak with her when inquiring about a puppy. She does a great job learning the puppies personalities!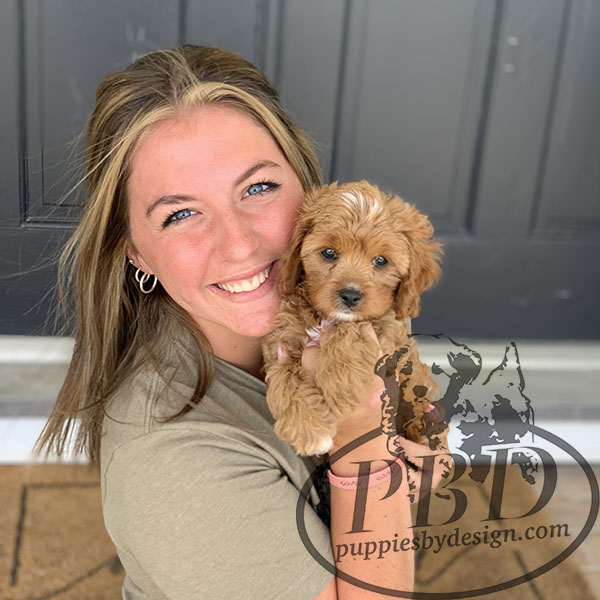 AVA
Ava is our wild card! She brings a fresh face and fresh personality to our team! We are very excited to see what roles she excels in!

Ayanna
Ayanna offers a great work ethic and an amazing connection with dogs! From grooming all the way to cleaning, she can do anything we need!

Estella
Estella goes to college full-time but still squeezes in time for us. Her tasks aren't always the most rewarding, but she always has a serving heart and a bright attitude. We are blessed to have her!